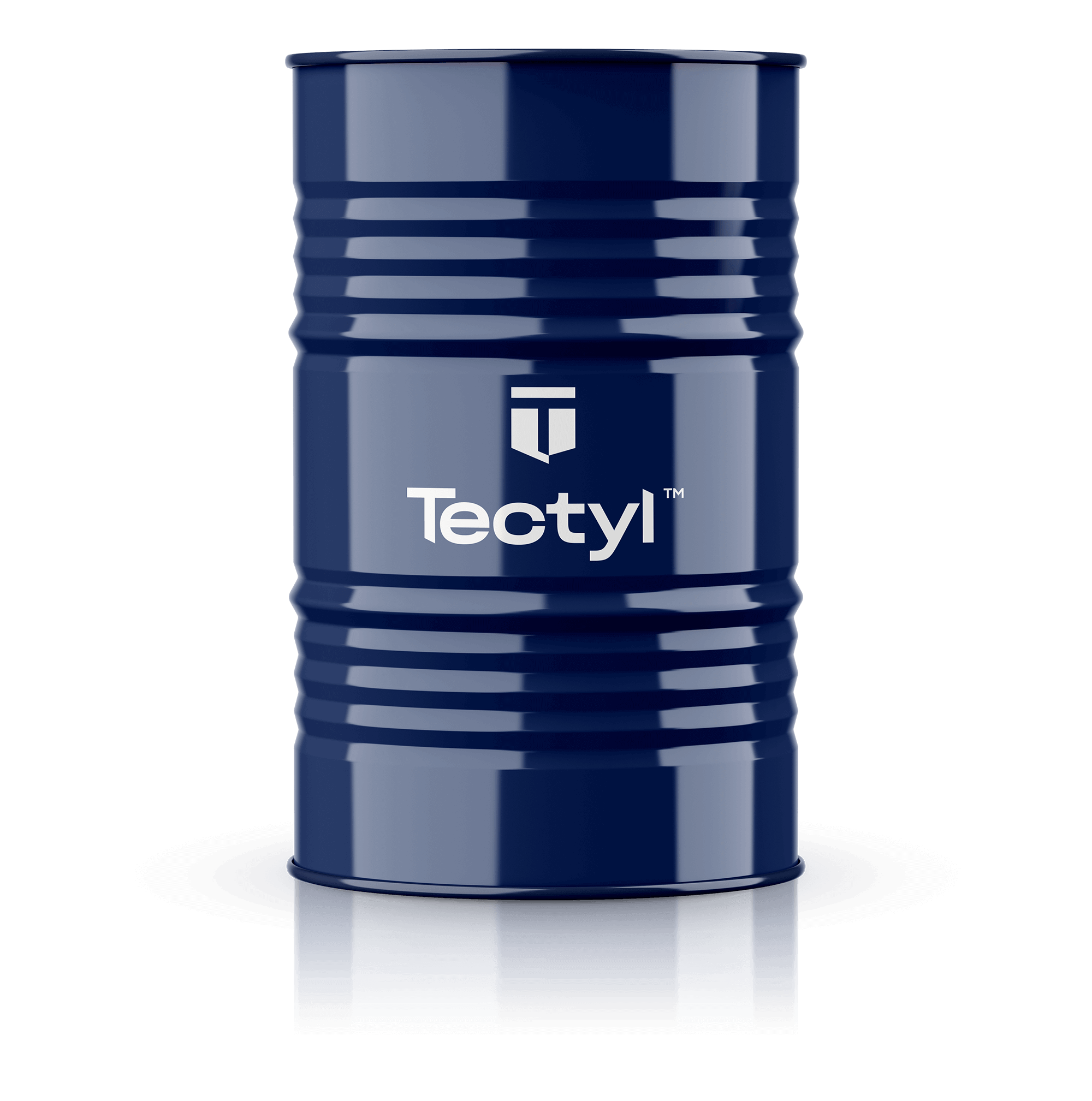 Tectyl™ 506-EH
Version: TE032/02
Premium solvent based corrosion preventive compound
Tectyl 506-EH is a solvent cutback, wax base, general purpose, corrosion preventive compound suitable for the widest range of application requirements for vehicle rustproofing, protection of machinery and parts in storage.
Tectyl 506-EH protects parts in indoor and outdoor storage as well as domestic and international shipments.
Tectyl 506-EH cures to a dark amber colored, waxy, translucent, firm film.
Tectyl 506-EH is the Extra Heavy version of Tectyl 506.
Approvals/Performance levels
Accelerated Corrosion tests:
@ Average recommended DFT
Accelerated Corrosion tests:

Salt Spray; 5 % NaCl @ 35°C; ISO 9227 NSS
(Q-Panels, Type R, ASTM A1008)
At least 40 days


Humidity; 100 % RH; @ 40°C; ISO 6270-2 CH
(Q-Panels, Type R, ASTM A1008)
At least 100 days

Resistance to cyclic corrosion conditions:
DIN EN ISO 11997-1 Cycle B (former VDA
621-415): PASS 5 cycles

 

Estimated Protection Period:
Indoor: 48 months
Outdoor: 36 months
Tectyl 506-EH when dried and cured, can be
used from -30 -100 °C.
 
Applications
Surface preparation
The maximum performance of Tectyl 506-EH can be achieved only when the metal surfaces to be protected are clean, dry and free of rust, oil and mill scale and a substrate temperature of 10-35 °C at the time of product application.
Application
Tectyl 506-EH is formulated to be used as supplied. Due to its composition Tectyl 506-EH can be subject to postproduction viscosity changes and/or wax sedimentation. Always ensure homogeneous consistency by agitation before use. If the product thickens due to cold storage or loss of solvent during use, thinning with Valvoline 150 is possible to get the desired consistency. Incorrect thinning will affect film build, dry time and potentially product performance. Tectyl 506-EH can be applied by low pressure air spray or brush. Details on application can be found in the application chart.
Removal
Tectyl 506-EH can in the wet phase be removed with Tectyl Biocleaner, Valvoline 150 or lowpressure steam. If dried and cured the film of Tectyl 506-EH can also be removed with Tectyl Biocleaner or Valvoline 150