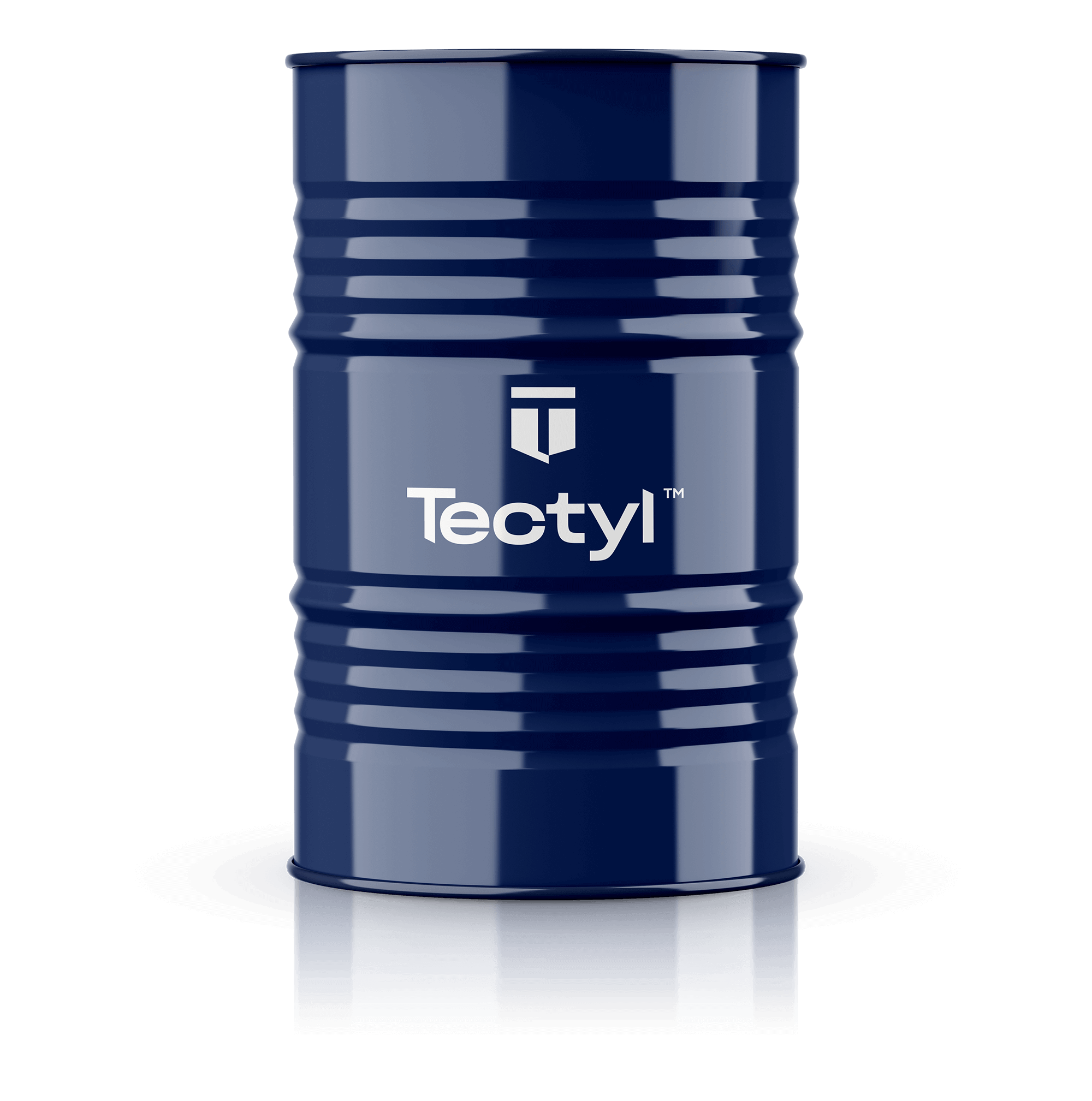 Tectyl™ 5638W-A
Version: TE056/01
Premium water based, sound dampener, designed for the aftermarket.
TECTYL 5638W-A is a water dispersed special filler/binder, sound damping compound and is almost free from organic solvent.
TECTYL 5638W-A is very suitable for small industrial application on cars, trains, and other rolling equipment.
TECTYL 5638W-A can also be used for sound reduction on vehicle parts (doors, hoods, gear coverings, etc.), air ventilation systems, containers (for glass, garbage, etc.), machine constructions and boiler covers in the heating sector.
TECTYL 5638W-A has been specially designed for the application with suitable, low pressure, suction spray equipment.
TECTYL 5638W-A is relatively fast drying (by evaporation of water) to a greyish black, hard film.
Approvals/Performance levels
| | |
| --- | --- |
| Dry Time @ 20°C / 50% R.H.: | 2 hours: For a thickness of 1 mm wet. |
| Chemical resistance @ 20°C: | Aliphatic solvents, oils and water. |
Applications
Surface preparation
The maximum performance of TECTYL 5638W-A can be achieved only when the surfaces to be protected are clean, dry and free of rust and oil. Non-galvanized steel and raw aluminum must be protected with an anticorrosion primer prior to application of TECTYL 5638W-A.
Application
TECTYL 5638W-A is formulated to be used as supplied. Ensure uniform consistency prior to use. Avoid contamination with other products in pumps and lines. Valvoline recommends that the ambient and product temperature be 20-25°C at the time of product application. When applied by vacuum spray gun, spray at a pressure of 4 – 5 bars. Immediately after spraying clean the gun with a sufficient quantity of clean water. For larger surfaces, use a SST airless spray system with a ratio of 30:1 till 50:1.
DO NOT FREEZE TECTYL 5638W-A while curing.
Removal
When in the wet phase TECTYL 5638W-A can be removed with (hot) water. When dry, TECTYL 5638W-A can only be removed with Ethyl Acetate.